Victoria Beckham removes David Beckham's initials tattoo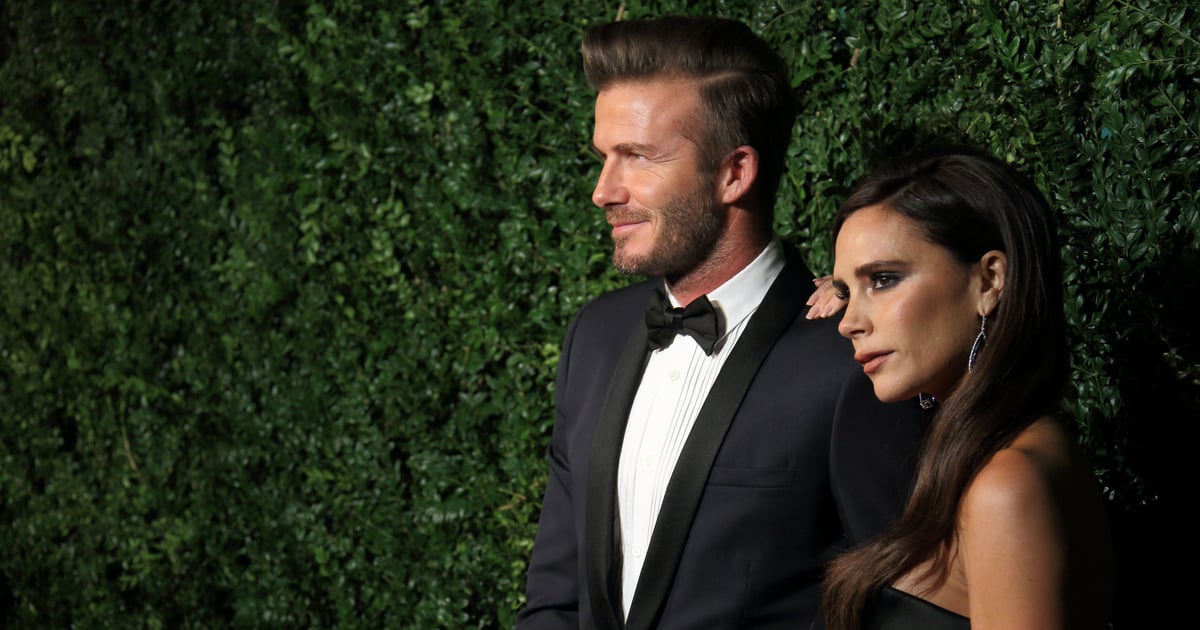 Victoria Beckham has removed her handwritten tattoo of David Beckham's initials on her wrist. But despite speculation that she removed the ink due to a rumored marriage breakdown, in recent years Beckham has removed much of her body art to achieve a more minimalist aesthetic.
Fans noticed the designer's "DB" tattoo was removed after she posted a Instagram post September 24. In the video, she swiped on a lip tint from her beauty brand, Victoria Beckham Beauty, and slight remnants of her husband's initials were visible on her skin. Most of the ink is gone with laser tattoo removal, which gradually removes body art over a series of sessions by targeting skin pigment. The process can take several months, depending on the time between sessions and the darkness of the starting ink.
According Seduce, Beckham removed another important and sentimental tattoo in 2017: the bold Hebrew script she once had on her spine. The translation read: "I am to my beloved and my beloved is mine", which her husband also has on his arm.
Despite the evolution of the designer's style, it seems that her family still has a passion for tattoos. Beckham's eldest son, Brooklyn, followed in his parents' footsteps and also got ink in honor of his wife, Nicola Peltz Beckham. In fact, he says 70 of the 100 tattoos on his body are dedicated to him.