The most heartwarming scene of American gatherers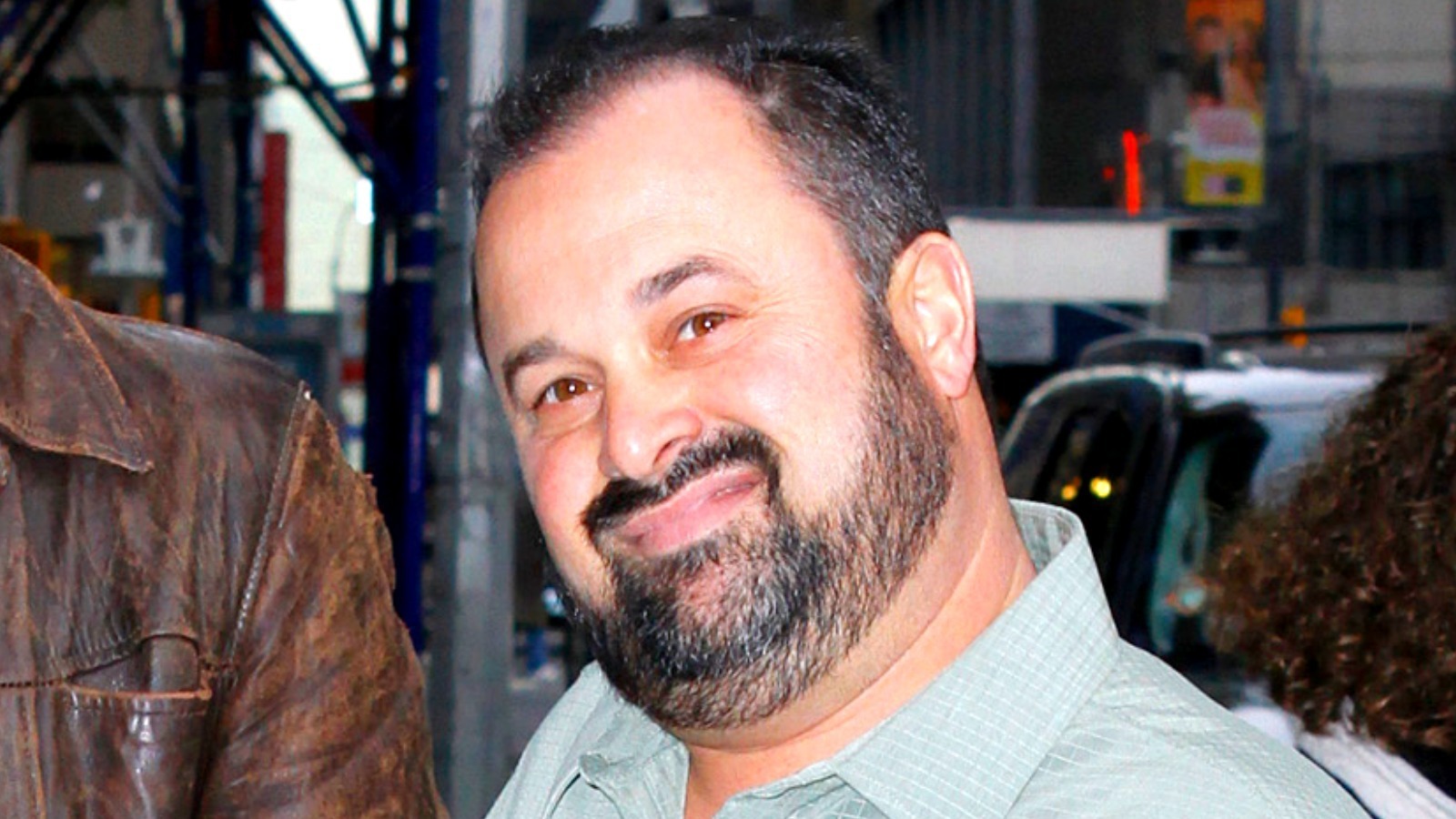 [ad_1]

In the "American Pickers" Season 3 premiere, Fritz and Wolf visit a theme park in Easton, Pa. Called Bushkill Park. Ahead of the Pickers' visit, which took place sometime before the episode's 2010 air date, the park was damaged by recurring flooding. First, Pennsylvania was hit by Hurricane Ivan in 2004, which caused extensive damage to Bushkill Park. It was then subjected to flooding from the nearby Bushkill River over the following years and suffered damage from heavy snowfall (via Lehigh Valley Live). By the time the Pickers visit Bushkill Park, he hasn't fully recovered from the downturn in business.
Fritz and Wolf ultimately decide to buy sideshow banners from the park owner, for which they paid a total of $ 700. It turns out, however, that the signs are the original work of an artist named Fred Johnson, whose work is well known to connoisseurs of vintage signage. Because of their pedigree, the Pickers are able to sell the panels for a total of $ 10,000.
However, the Pickers do not keep all of this profit for themselves. Before the episode ends, Fritz and Wolf return to Bushkill Park and give its owner $ 5,000 in cash to spend on renovating the park. He is so touched that he promises to declare an annual 'Frank & Mike' day in their honor (via Lehigh Valley Live). The Pickers' generosity to a struggling small business owner makes their return to the park the most heartwarming moment of the entire series.
[ad_2]