The Form of Music: USask Artist and Musicians Explore Human Perception – News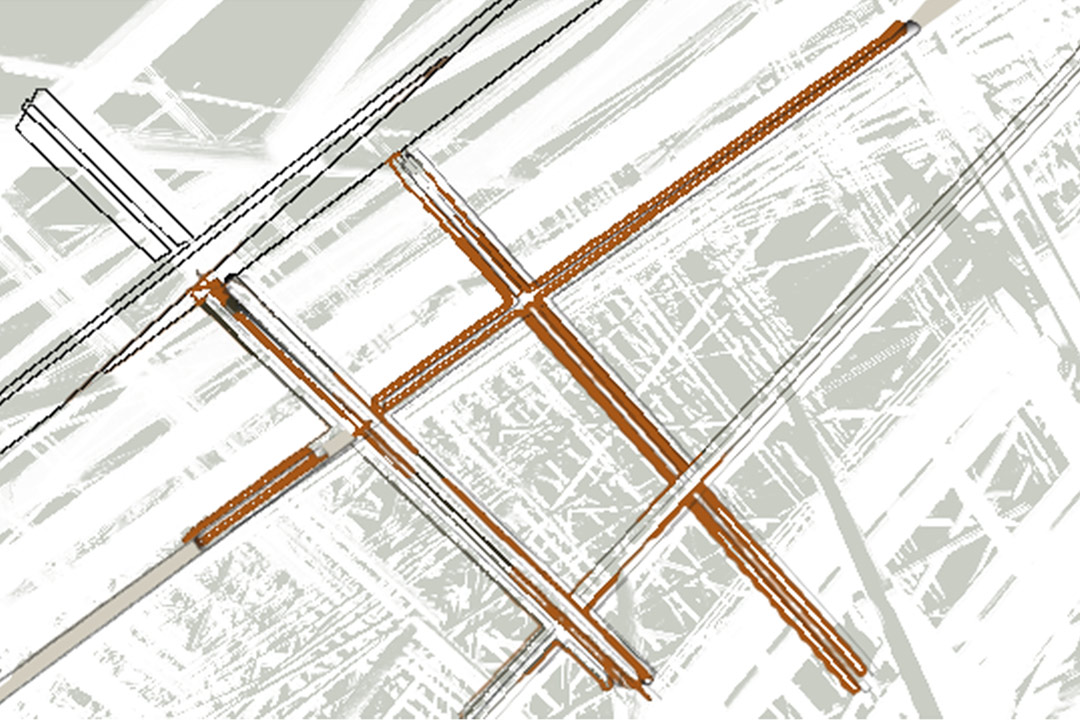 [ad_1]
For their current project, McNeill and Glenn wanted to take the concept to the next level.
"We asked a bigger question: What if we asked composers to write music specially designed to stimulate Allyson Glenn's brain? McNeill said.
On behalf of the SJO, McNeill applied for project funding to the Canada Council for the Arts and received a Digital Now grant of $ 50,000.
McNeill hired composers Paul Suchan and Silas Friesen, both former students of the Music Department, to write the music for the project. In late 2020, Suchan and Friesen sat down with Glenn to find out what types of sounds triggered his strongest synaesthetic experiences.
"With Allyson's responses, I could get a rough idea of ​​the musical techniques that produced which images and do my best to provide him with as interesting sources as possible," Friesen said.
Suchan and Friesen each wrote a custom piece of music.
"I tried to choose high contrast musical arrangements, exploring the extremes of musical tone and timbre, orchestration and rhythm. Allyson loves Radiohead's music as well, so the piece follows some of that musical logic as well: clear, singable melodies, rock grooves, characteristic chord progressions, a certain mood, "said Friesen.
Glenn spent the next year illustrating the shapes and movements the pieces evoked in his mind, creating two animated sequences perfectly suited to the music.
Shelby Lund, an MFA student at USask, and alumni Lucy Zhou and Nicole Leroy helped Glenn draw the nearly 10,000 images needed for the project.
[ad_2]