Saint-Pierre Arts Center: Member Show Reaches Critical Mass, Or Something Like It | South Minn Scene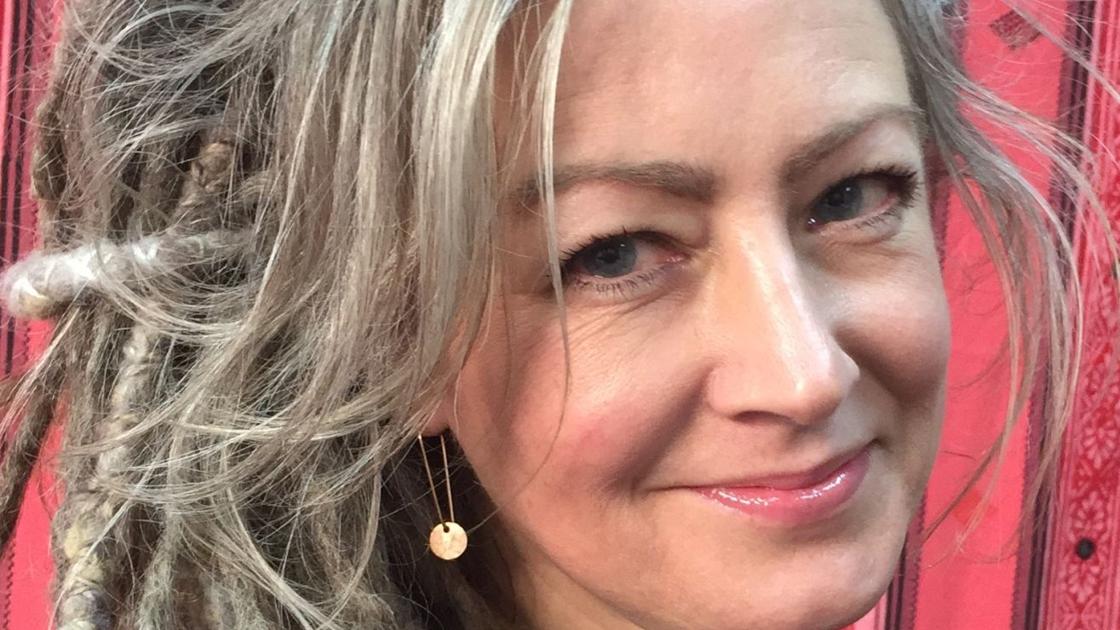 Do you know how dams and highways break because the built environment was not built for today's climatic extremes? Or how are some economic forecasts flawed because no one anticipated a global pandemic knocking out certain sectors for months and months? Or how all those dolphins were suddenly swimming in Venice because they could?
Whatever unifying theory explains it all, there is a version of it right now at the Arts Center in the form of a sudden lack of gallery space compared to the volume of art produced by our members for the current exhibition. And like all of the above, this is quite the show.
New works by members of the Center des arts de Saint-Pierre are an annual summer tradition, and in recent years it has been crowded enough that we need to hang a living room-style wall or two (art clusters s 'extending on a wall from top to bottom, compared to a horizontal row of individual rooms with lots of empty space in between). This is the first time that several walls have been hung like this. This is the first time that our members' exhibit has followed a long period of shared confinement, private soul-searching, and a voracious purchase of art supplies. The good news is our gallery installation team loves a challenge and didn't scream when over 120 pieces walked through the door. They dove in and hammered nails and seized the opportunity to create a reflection of this collective creative momentum. The best news is, the place looks amazing.
And it's not just the quantity that speaks of a new level of artistic creation. These are the pieces themselves – it's the Covid Heart bigger than an Eva Hendrickson sneaker, constructed entirely from burrs collected from walks near her house, hanging in a box made of scrap metal from a home renovation project. This is Rob Foster's Hoarder and Butterfly Crime Scene, a colored pencil on living wood in the style of body art he creates as an artist at Cactus Tattoo, except when the store closes due to a pandemic, in which case Rob turns to wood as a second best surface and finds that he loves the way these works of art "don't go away and I never see them again" like tattoos do. It's Randy Harmes' self-portrait on a shovel, a response to one of the many challenges launched by his weekly virtual drawing group. It's Whitney Dirks' Ruth Bader Homunculus and Friends, because nothing says introspection, artistic growth, and free time like a collection of one-eyed fiber dolls with Ginsberg-style necklaces.
My unscientific understanding of critical mass is that it is the minimum amount of something for it to become a new and next thing. This is what it looks like right now, to me, in our salon-style gallery chock full of works by members of the Arts Center. I don't think our creative community's next step is as dire as a bridge implosion, or a change as obvious as the dolphins in the canals of Venice, but I do think new ideas take new forms between new ones. bold hands, and it's worthy of speechless. The exhibition runs until August 28 and the gallery is open Wednesdays, Thursdays and Fridays from 1 p.m. to 5 p.m., Saturdays from 10 a.m. to 5 p.m., Sundays from 1 p.m. to 5 p.m.
Ann Rosenquist Fee is the Executive Director of the Saint-Pierre Arts Center.