Philanthropy-minded Banana Bread Bakery opening store in West Greenville | Food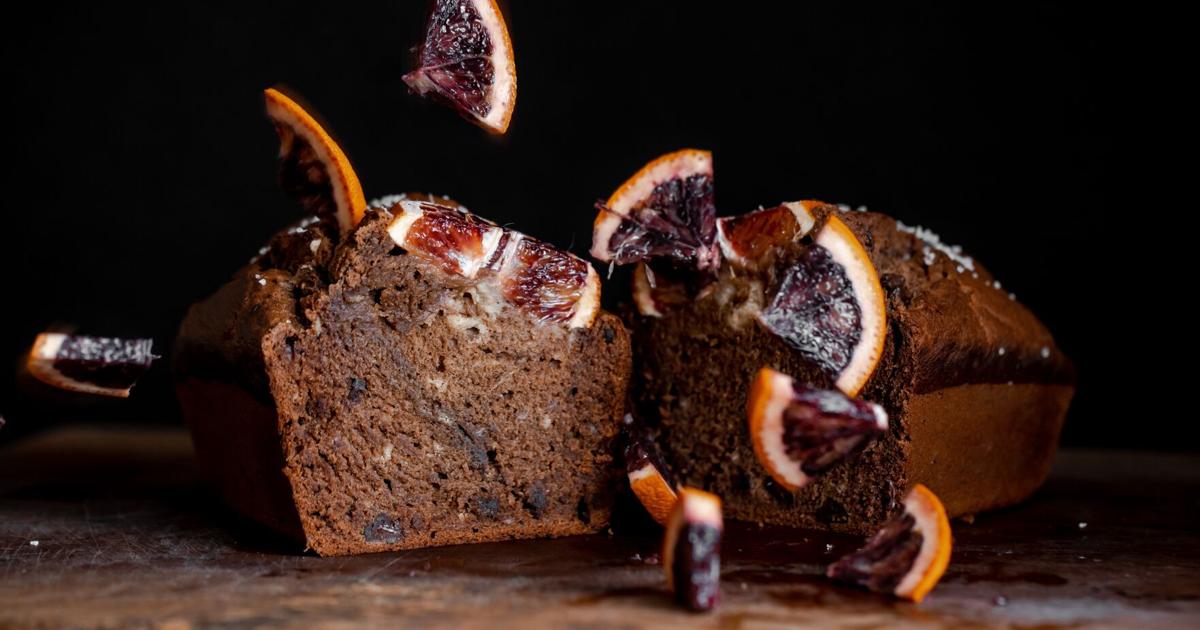 GREENVILLE — Opening a bakery was Alexis Krcelic's childhood dream.
She idolized TV cooking personality Rachel Ray growing up and filmed her own fake baking shows. Some of his earliest memories are of mixing flour, water and chocolate chips in a bowl and asking his parents to try it. They eventually enrolled her in baking classes for children.
Krcelic, 27, decided in 2016 to go vegan and avoid consuming anything made with animal products or by-products. She struggled to find viable vegan substitutes for common baking ingredients, such as milk and butter.
So she took a break from baking. But it lingered in the background of his life and reappeared in a big way years later.
She graduated from the University of South Carolina in 2017 with a degree in Global and Latin American Studies and minors in Spanish, Psychology and Business Administration. She taught in Vietnam immediately after college, then returned to the United States 10 months later. She worked as a wellness coach and later at the local nonprofit Premier Arts Collective, where she still works today.
In October 2020, her childhood dream comes true when she opens her online bakery, Basta. The word is Portuguese, Spanish and Italian for "enough". After almost two years of selling a variety of vegan baked goods like its signature banana bread, as well as cakes and cookies, Krcelic is taking the next step in August and opening a store in the village of West Greenville.
"It signifies my childhood dream, like seven-year-old Alexis does. I'm doing this for her."
That's enough
When Powdersville native Krcelic heard of severe Australian bushfires in early 2020, she had to do something.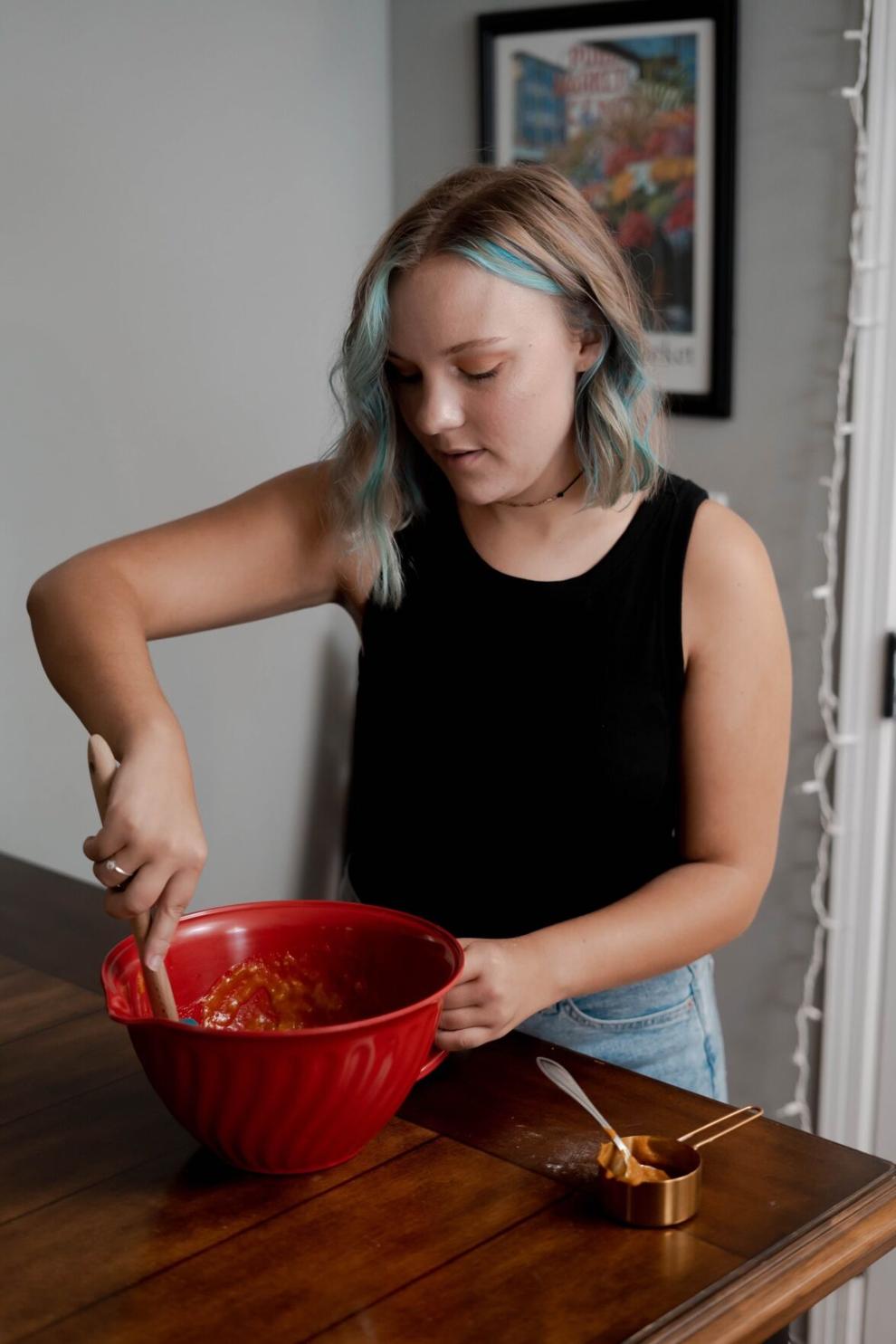 She didn't have a lot of money to give. She thought of skills she could capitalize on. For her, it was baking, and she had learned more about how to cook vegan successfully. She baked plain chocolate chip banana bread at her home to raise money for the fires, selling 50 loaves in two days and donating more than $600 to the cause.
In late May 2020, George Floyd was killed by police in Minneapolis, Minnesota, sparking a national outcry over brutal policing and other social justice issues. Again, Krcelic wanted to help but didn't know how. She cooked again and donated the recipes to the NAACP and an organization that supported teaching life skills to young people in urban communities.
At the time, she brought two loaves of bread to a former business owner in downtown Greenville, who told Krcelic she seemed like she was starting a business.
Krcelic disagreed. She still had other jobs. She enjoyed working at the Greenville nonprofit that helps people affected by trauma and abuse with art and music therapy.
But that wasn't his "it".
"I don't think everyone has to have it, but I felt like there was an 'it' for me," she said.
She called one of her best friends from college and told him about the plan to open an online bakery – her "it". She asked him if he thought it was possible.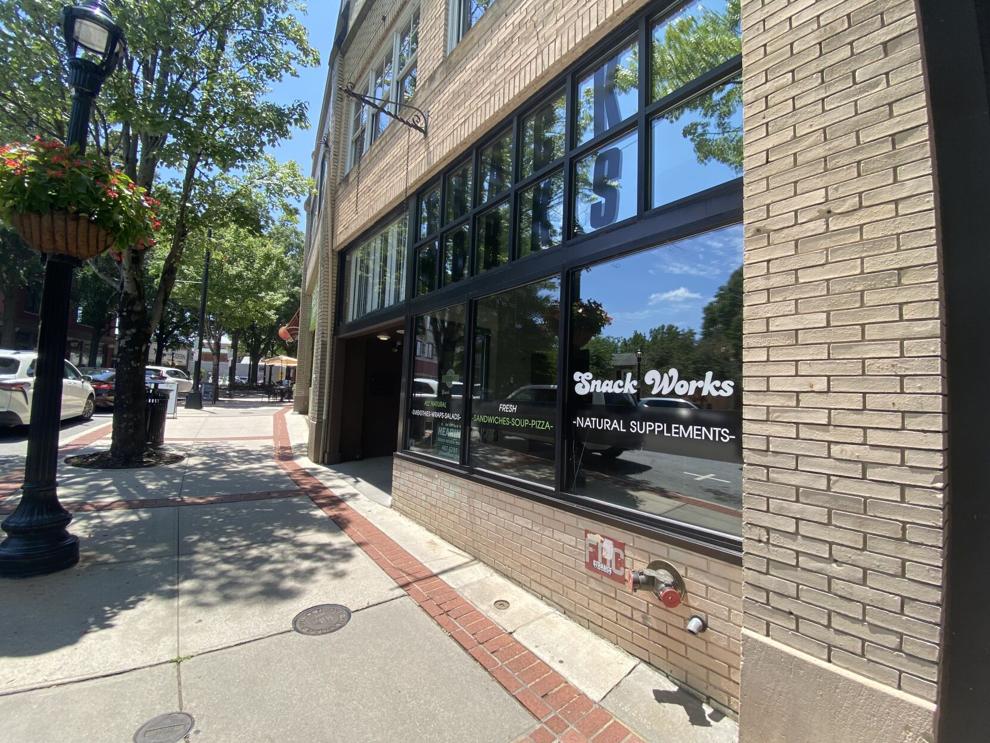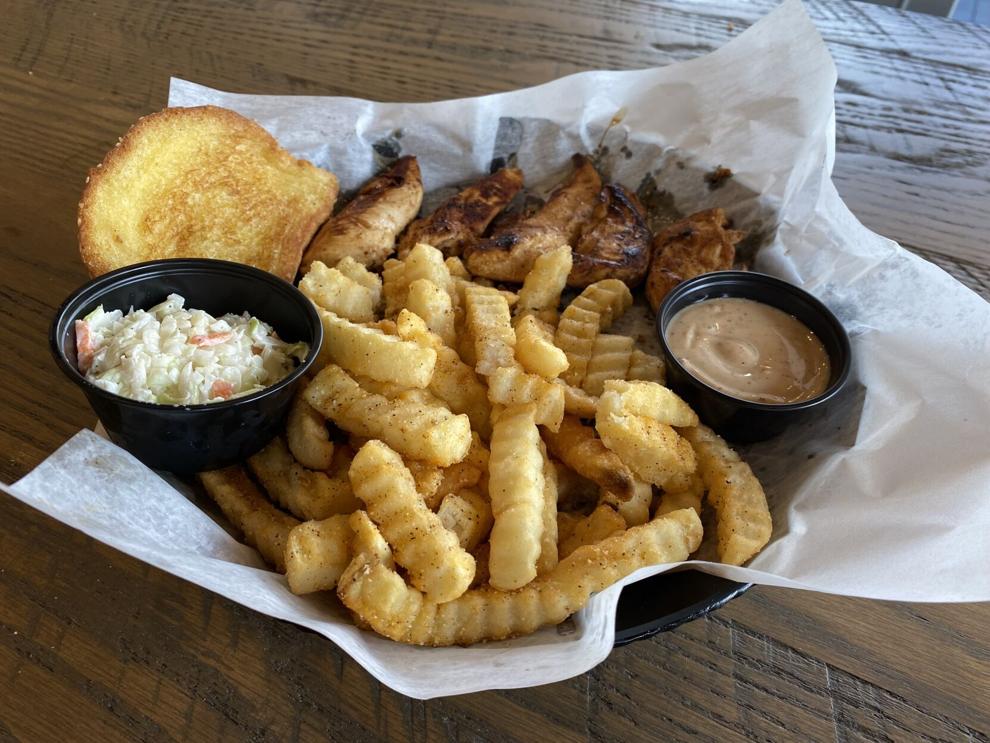 With his encouragement, she launched Basta on October 1, 2020. Ten percent of her monthly profits are donated to charities of her choice. During the summer, the bakery does pop-ups at the farmers markets in downtown Greenville and Travelers Rest, alternating on weekends.
"Pastry is very therapeutic for me. I feel a lot of weight for the world," Krcelic said.
"People who aren't treated properly really turn me on."
Krcelic used the word "basta" when she studied in Italy while at USC. In pastries, she would say "basta" when her bag was filled to the brim with baked goods. As the title of his bakery, the word takes on a deeper meaning.
"We've had enough of the world's problems," she said. "So, let's do something about it."
"All I ask of the community is that they buy desserts and that we donate money," Krcelic said. "They make the world a better place by eating good food."
Krcelic knows sales are important, "because we have to exist," but said his values ​​come first.
"We're really outspoken about what we believe, the problems in the world, what we can do about it," Krcelic said. "I will, every day, put our values, morals and ethics above a sale. If I lose 25 updates because I shared something that is really important and that we need to pay attention to, I on file, because the message we share is more important than making those sales"
The menu started with banana bread – plain, chocolate chip breads called Winfrey and Roosevelt.
Every month there is a new specialty flavor, named after real and fictional celebrities. At Christmas, she makes Christmas bread with peppermint and Oreos. There's the Depp, a pineapple-coconut flavored rum. The Witherspoon is lemony. The Bieber and the Gomez are peaches and cream and strawberries and cream buns respectively.
Outside of banana bread, the menu includes choices like chocolate cardamom cookies, cakes, caramel pretzel bars, red wine brownies, mini muffins, cheesecakes and more.
"It was important to me to create products that didn't taste vegan at all," she said. "That people wouldn't know otherwise, unless you told them."
Krcelic chose baking over cooking because dessert is an option.
"Some of your best experiences are probably food-related," Krcelic said. "But because you have to eat food, your mindset and mood around food can vary a lot. But since dessert is optional, you're going to be happy when you eat dessert. The only time you you are not happy, it is if you are in a very bad mood or if you are really sad, but you eat dessert to feel better.
Dessert is for everyone
Krcelic envisioned Basta as a space where community could be encouraged. However, she was determined to grow her business in a sustainable way.
She looked for available stores that matched her vision, with a full kitchen, bar, and cafe. But without many investors and an inability to take out big loans, the door to his big dream has closed "for now".
A 350 square foot space was then put on the market in the village of West Greenville where the RockerBelles clothing store is currently located, next to the Savereign nursery. The store is moving to a larger space, Krcelic said.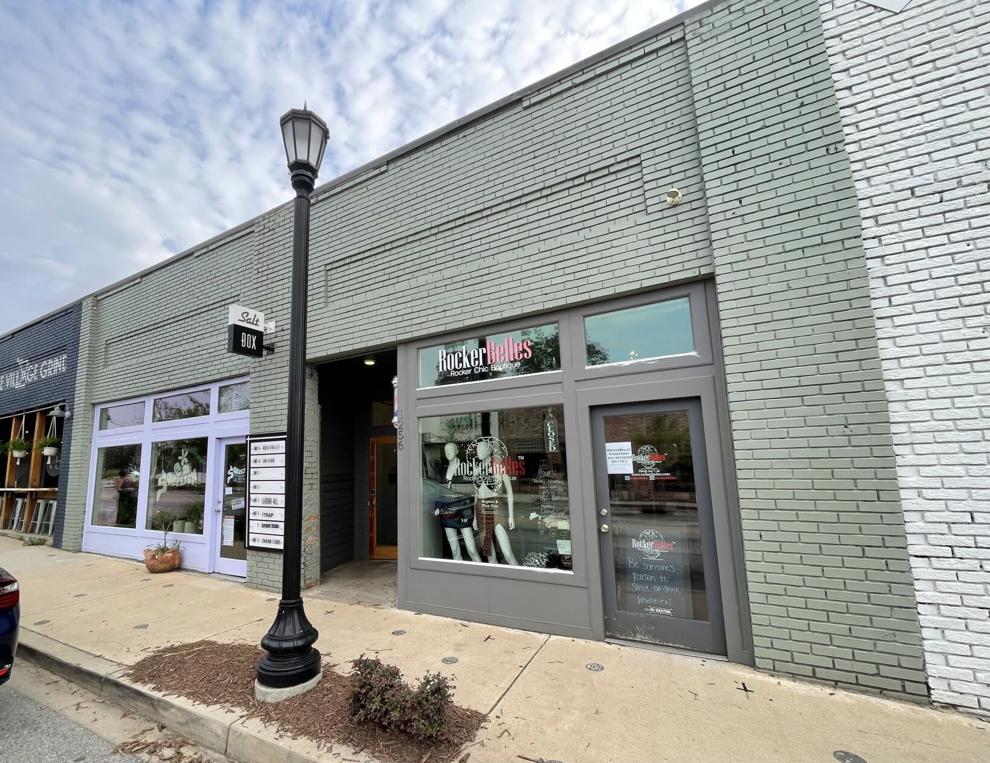 It wasn't what she initially imagined, but she went ahead. The store will have a pastry case and some seating. His kitchen operation will be nearby. She sees her bakery as a take-out concept.
"You're going to be able to accommodate about 15 people there," Krcelic said. "But it's 15 people who can be together."
It plans to open in early August with limited hours — noon to 4 p.m. Monday and 6 p.m. to 10 p.m. Thursday, Friday and Saturday. She plans to be in the space for at least a year before revisiting the idea of ​​a bigger store.
Krcelic organizes a "reverse garage sale". People can donate items for the store (tables, chairs, silverware, cups, plates, etc.) and in return they will receive a cake. She is willing to negotiate for larger items.
She currently has four employees and will hire more once she opens the store. Krcelic will quit his job at the association in August to focus on baking.
Although she sees Basta as a dream come true, she doesn't do it selfishly.
"I also do it for anyone who needs it – a place where everyone feels welcome and included. That's really important to me," Krcelic said. "I say dessert is for everyone."