No more food packs needed in 4 ancient cities hit by a typhoon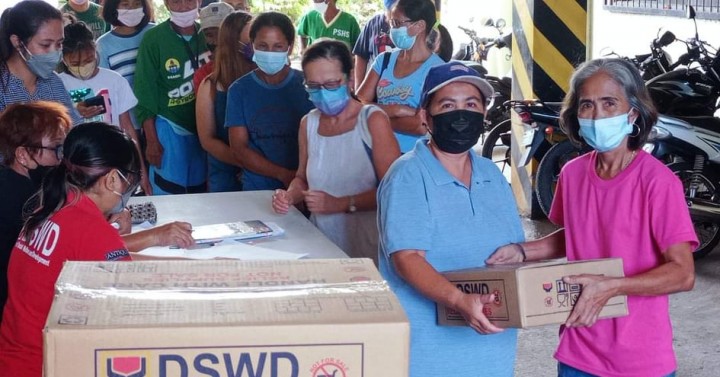 SAN JOSE DE BUENAVISTA, Antiquity – Four towns damaged by Typhoon Odette in the province of Antique have requested Supplementary Family Food Packages (FPP) from the Department of Social Protection and Development (DSWD).
DSWD-Antique team leader Melrose Amaran said in an interview Monday that as of December 23, the agency has already distributed 6,589 FPPs in eight municipalities across the province, but four of them have requested a increase.
The towns of Barbaza and Laua-an each requested 500 food packages, Libertad 1,000 and Patnongon 290.
"We anticipate that there will still be other municipalities who will make their requests based on their number of affected families," she said.
She said the four municipalities will be notified once the FPPs are ready to be picked up.
From December 18 to 23, FPPs were delivered to Anini-y, 300; Barbaza, 200; Bugasong and Libertad, 1,000 each; Culasi, 1,700; Sibalom, 879; Tobias Fornier, 1,010; and San Remigio, 500.
"These municipalities were able to submit their damage report quickly, which is why they immediately received help," Amaran said.
One FPP contains six kilograms of rice, two cans of sardines, four cans of corned beef, four cans of tuna, five bags of coffee and five bags of grain drinks.
Before the typhoon of December 16, the DSWD had already prepositioned 1,020 family food packages in Tobias Fornier and 200 in Barbaza.
The prepositioned goods were used during the initial distribution of emergency aid. (ANP)