Matthew Gibson column: Be curious, don't be judgmental | Chroniclers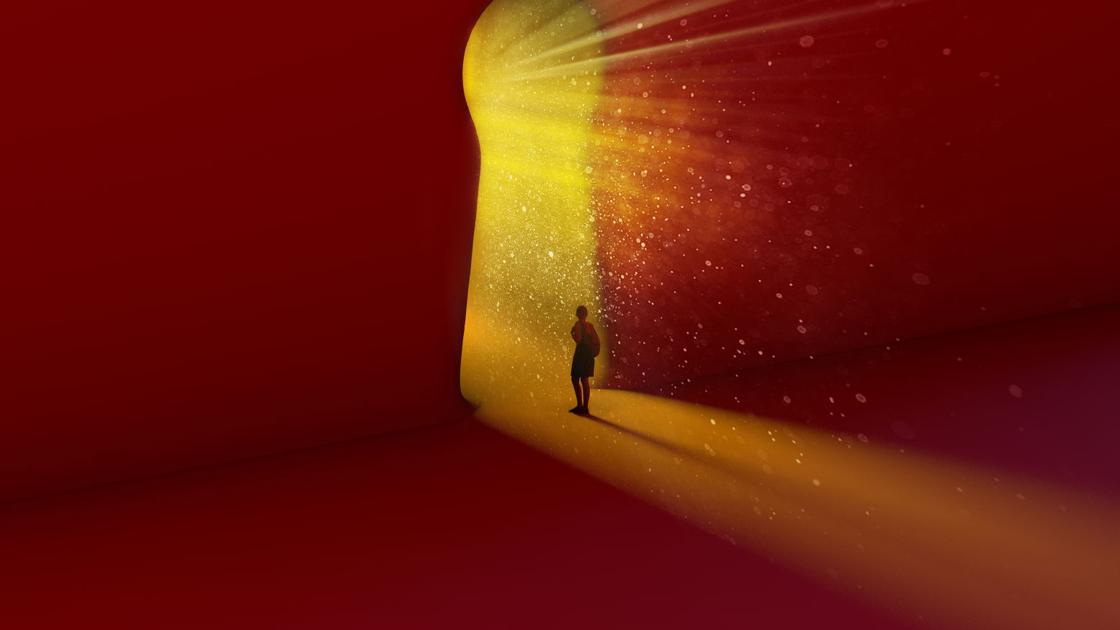 [ad_1]
By Matthieu Gibson

October is one of my favorite months. There's Halloween, which as a kid and now a childlike parent, I always thought it should be a federal holiday. In Virginia, there are allusions to the pullover time as we step away from summer and imagine mornings and evenings of exhilarating chill in the air.
And, finally, October is a time to reflect and celebrate the importance of creative expression and human experience, as it is National Arts and Humanities Month.
As the director of Virginia Humanities, the Humanities Council for the State of Virginia, I focus and reflect on the humanities well beyond the 31 days of this month. But having this spotlight encourages all of us to reflect on what these uniquely human-centered areas of creation and thought mean to us and to society. While you probably know what the arts are, you might be hard pressed to find a definition of humanities that takes your tongue out of the tongue.
You are not alone. Most people – even those working in the field – will define the humanities by referring to the list of academic disciplines under its umbrella: anthropology, art history, history, language, law, literature, philosophy, religious studies. , etc. What if you? If you haven't followed a conversation about the humanities in the past decade, especially in higher education, you've probably heard that they're going through a deep crisis. With sharp declines in most humanities majors since the Great Recession, some college governments have shut down their "less profitable" humanities programs.
[ad_2]