John and Connie Beck think they've done it for their Minden home | Local News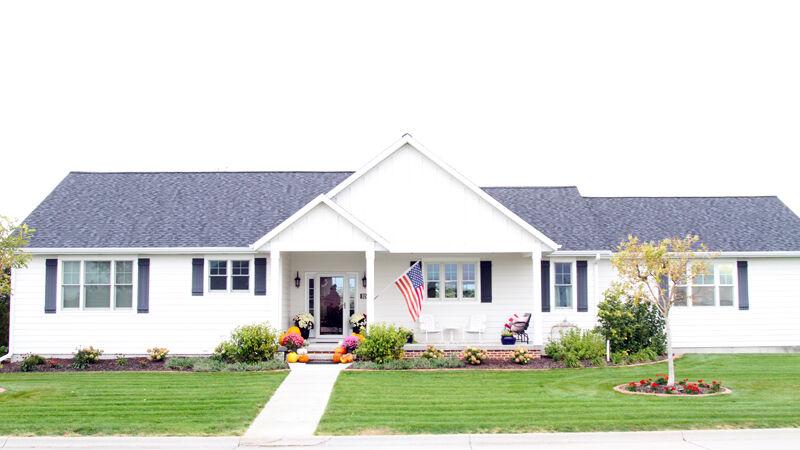 "We didn't want small pieces cut into pieces, so we made our pieces bigger than normal. We only put the garage for two cars because we only have two cars. Everyone says, 'Well, you should have put three.' But we didn't really need it, "explained John.
Outside the house, Connie wanted the garage to face south so it didn't dominate the front of the house.
"She wanted the big front and the nice big porch," John said.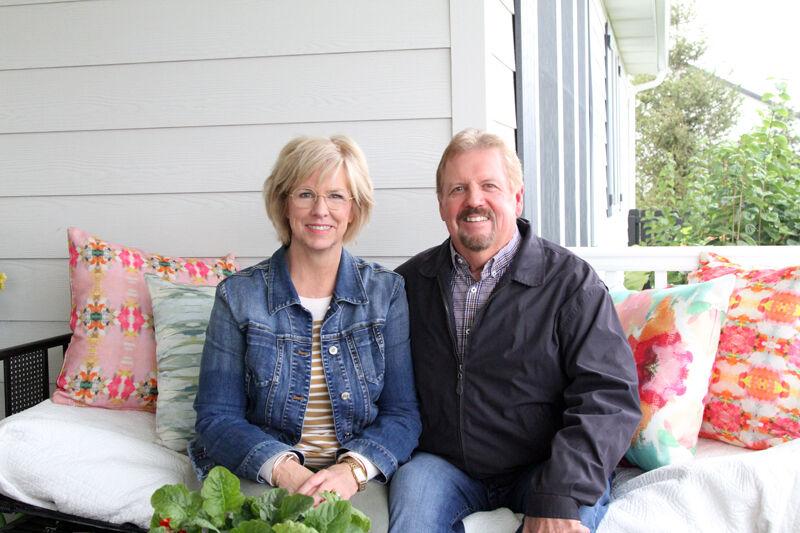 The front door opens into a spacious hall leading to the comfortable living room with a fireplace. Alder wood floors run through the hallway, dining room and kitchen with carpet in the family room and the two master bedrooms.
The kitchen is hidden behind the south wall of the foyer, an intentional choice by Connie.
"I wanted a big fireplace that kind of opens it up, but I didn't want the kitchen to be directly in the floor plan. I didn't want it to be so open, "she explained.
"We didn't want a big square room," added John.
The bright and airy kitchen has white cabinets. One corner of the cabinets has glass doors where Connie artfully displays dishes that have been passed down or collected over time. The granite worktops are made of leather so as not to have a shiny sheen. The island has a quartz top and dark oak cabinetry.