Health director announces EHD will expire this Friday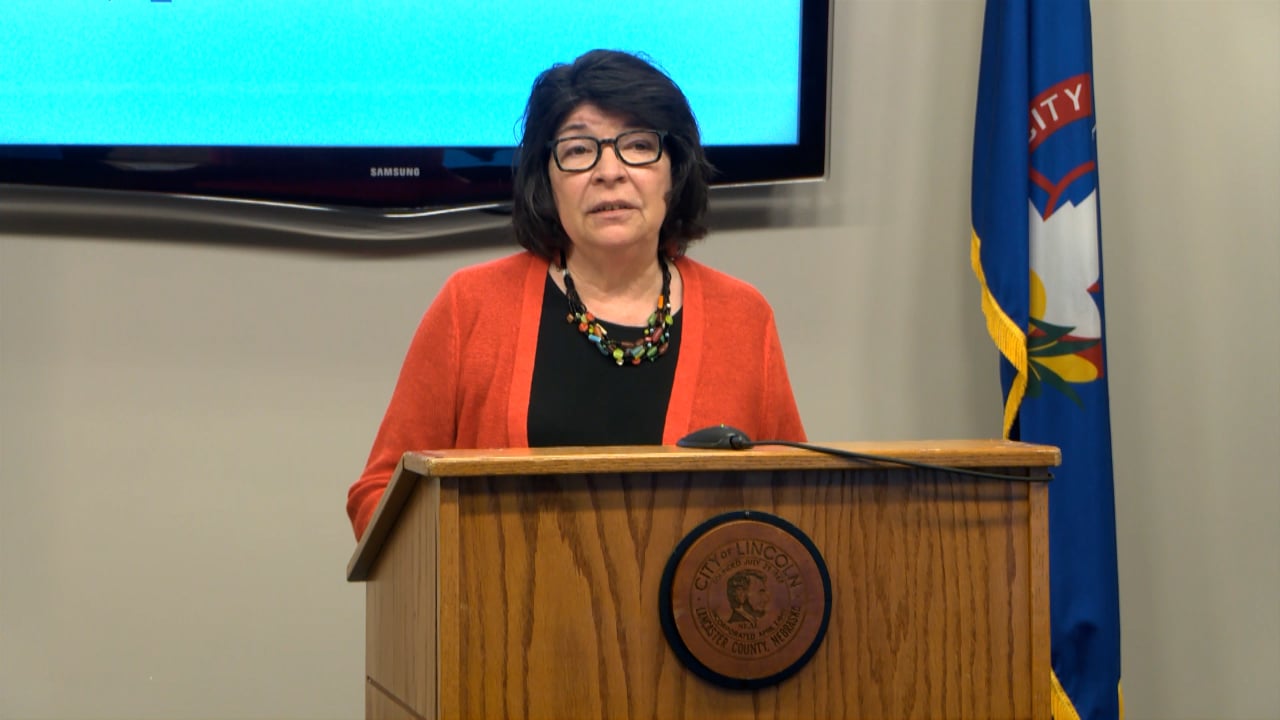 LINCOLN, Neb. (KLKN) – The number of positive cases in Lancaster County has fallen to around 5 per day. At the start of May, it was around 35.
The mayor and director of health announced Wednesday that there was no more DHM. They expire this Friday.
Lincoln-Lancaster County Health Director Pat Lopez said more than 68% of Lancaster County residents aged 16 and over have started vaccination and the risk dial continues to remain in the green , the health service lifts the DHM.
"We are pleased to announce that we will allow our current directed sanitary measure to expire at 11:59 p.m. this Friday, June 18," Lopez said.
She says the main reason the county is seeing improvement is due to advances in vaccinations.
"This graph shows the direct impact of the percentage of fully vaccinated residents represented by the yellow line, and new cases per week are represented by the blue line," Lopez said. You can clearly see that as the vaccination rate has increased, the number of new cases has decreased. "
Some of the main changes are that there will be no guidelines for gatherings, regardless of their size and location.
"Restaurants, bars, daycares, hair salons, cosmetology establishments, beauticians, body art and massage centers will no longer be subject to any directed health measures," Lopez said.
For you revelers, pubs and party buses will no longer keep passenger lists 21 days after trips.
Another change is that K-12 extracurricular activities will no longer be required to submit activity plans.
She adds that people who have been exposed or have COVID-19 should always self-isolate and self-quarantine as it is a public health practice. The mayor hopes to continue to be vaccinated.
"If you still haven't received the safe and highly effective vaccines available, please do so now," said Mayor Leirion Gaylor Baird. "We still have many opportunities for people to get vaccinated and it is the most important and effective step you can take to protect yourself and your loved ones."