Group organizes a Diwali event to celebrate the festival of lights | Missouri News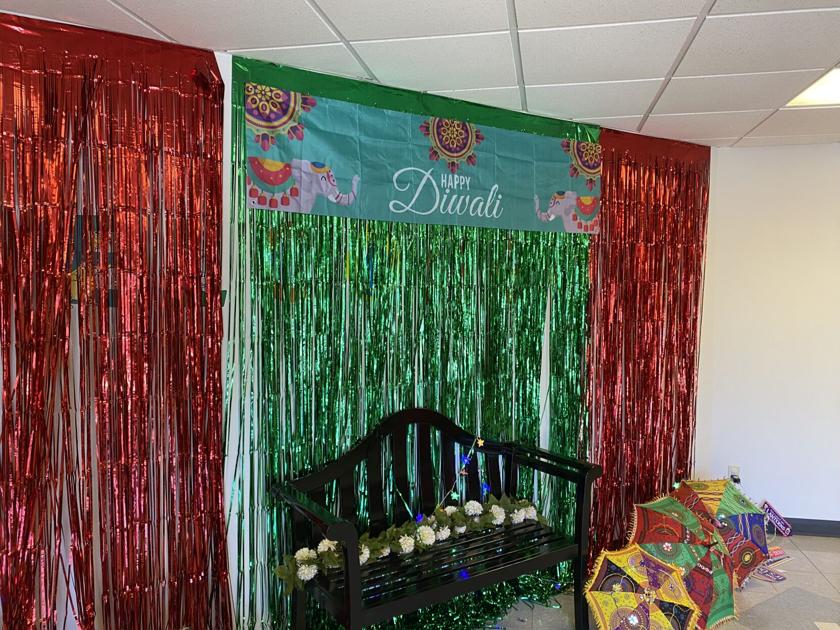 [ad_1]
COLUMBIA – Facebook group Desis of Columbia is hosting a Diwali Mela event at Fairview Church on Saturday to celebrate the Indian cultural holiday.
Diwali, also known as the Festival of Lights, is the celebration of light over darkness and good over evil. It looks like traditional Christmas celebrations. The festival kicked off on Thursday, November 4 and lasts for five days.
The event features various vendors selling clothes, baked goods, and freshly made Indian food. Face painting and henna – a traditional style of body art – are also offered.
The group started organizing this specific Diwali event in 2019. Nitu Patel is the chief organizer of the event. She said she was happy they could host the event again after canceling the festivities last year due to the COVID-19 pandemic.
"It's something that I thought was a good thing to bring back, to bring the community together," Patel said.
Co-organizer Pratibha Tripathi said the event celebrated more than popular aspects of culture.
"Indian food is not just butter chicken, and Indian clothes are not just saris. Just come and see how we have a diverse and beautiful culture," Tripathi said.
The group hopes that the event educates more people about Indian culture and provides an environment for various cultures to flourish.
The event runs from 11 a.m. to 4 p.m. on Saturday.
[ad_2]