Dustin Martin's secret gym sessions, overseas trips, fresh De Goey tattoos, AFL off-season activities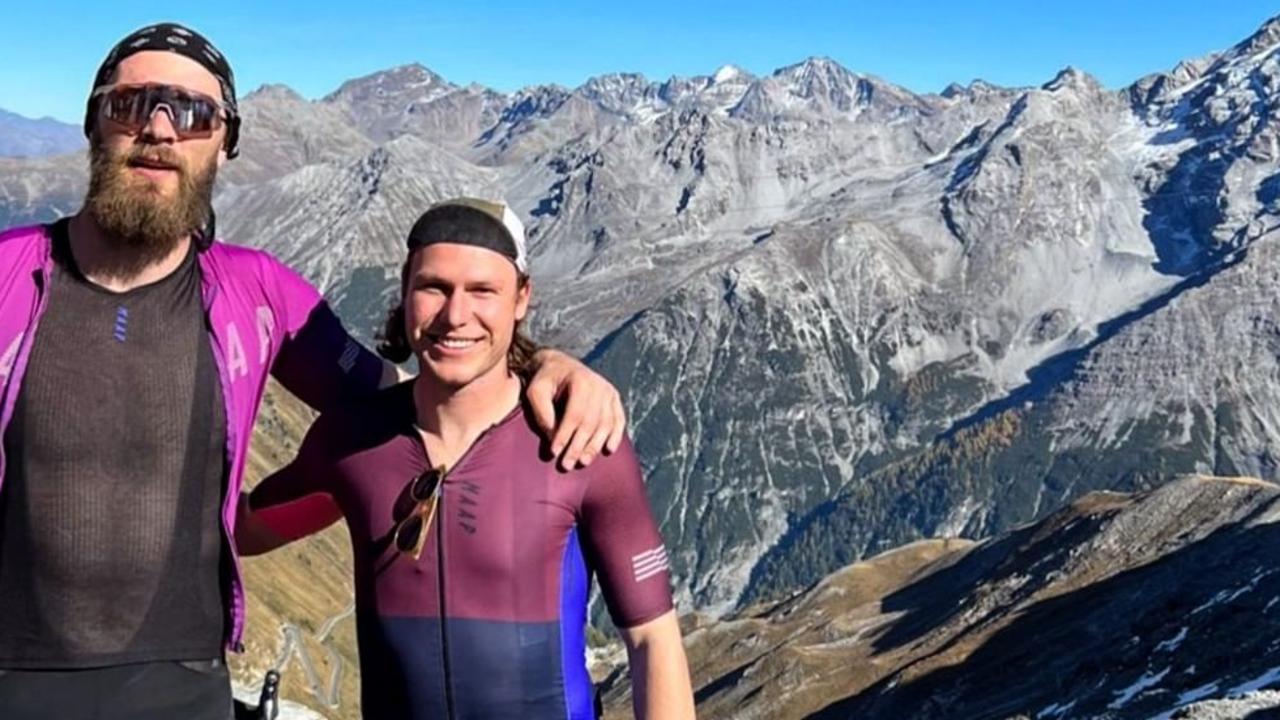 AFL players wasted no time flying overseas this off-season, but one player in particular has remained in Australia and continues his training regimen. SEE THE PICTURES.
There have been weddings and wisdom teeth, fast cars and festivals, costumes and big catches.
But while some steal the sun, others – including the Richmond superstar Dustin Martin – continue to move the steel in the gym.
Martin, 31, was spotted this week at a private gym in Burleigh Heads, a venue specializing in 'functional training'.
It is understood he visited out of hours when no one else was there.
Patrick Cripps partied in America, Clayton Oliver toured Europe,
Jack Ginnivan has been in Italy while Jordan De Goey has gone to…you know where, adding some more ink to his growing collection of body art.
Richmond's Nathan Broad and Giant Phil Davis took a trip down the aisle, while for the North Melbourne crew, Bali was the go-to destination on a mass end-of-season trip.
But there has also been hard work along the way, with Bombers duo Peter Wright and Will Snelling just two being snapped up to help amid the current flood crisis.
We take a look at what they have been up to over the past few weeks.
And with a few weeks until the official start of the pre-season, there is still some time to get started.
Originally published as What AFL stars have been up to this off-season