Aerial Tour to Bring 40 Kinds of Classic and Antique Airplanes to Nampa | Local News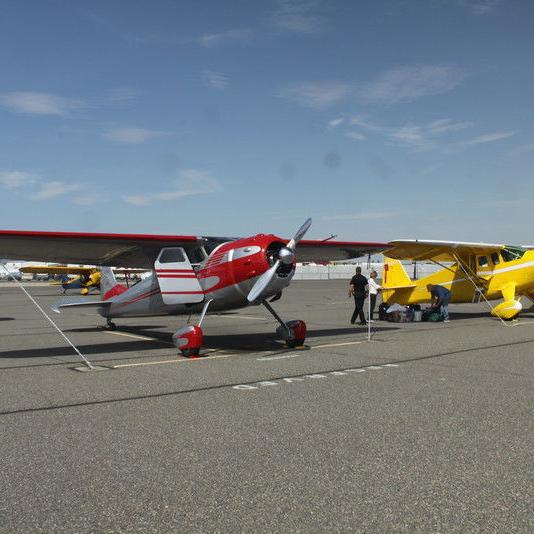 Nampa Municipal Airport will welcome 40 classic and vintage planes on Monday, July 12, from noon to 3 p.m., as part of a tour of seven cities in Idaho and Oregon.
the Puget Sound Vintage Aircraft Club, based near Seattle, is hosting the tour, which aims to "recreate the historic barnstorming tours of the 1930s that brought appreciation of aviation to communities across the country," according to a press release from the club.
Different types of aircraft on tour include the post-war "Aeronica, Beechcraft, Bellanca, Cessna, Piper and Taylor", as well as the "pre-war Howards and Interstates" and "Stearman and military trainers. Naval Aircraft Factory, "according to the release.
The group hopes to provide flights for one or two members of the local boys and girls club while they are in Nampa, aviation club member and spokesperson Leo Dondlinger said in an email.
Tour starts in La Grande, Oregon, Sunday July 11. After visiting Nampa, the tour will head to Emmett on July 13, Buhl and Blackfoot on July 14, and Jerome and Ontario, Oregon on July 15.